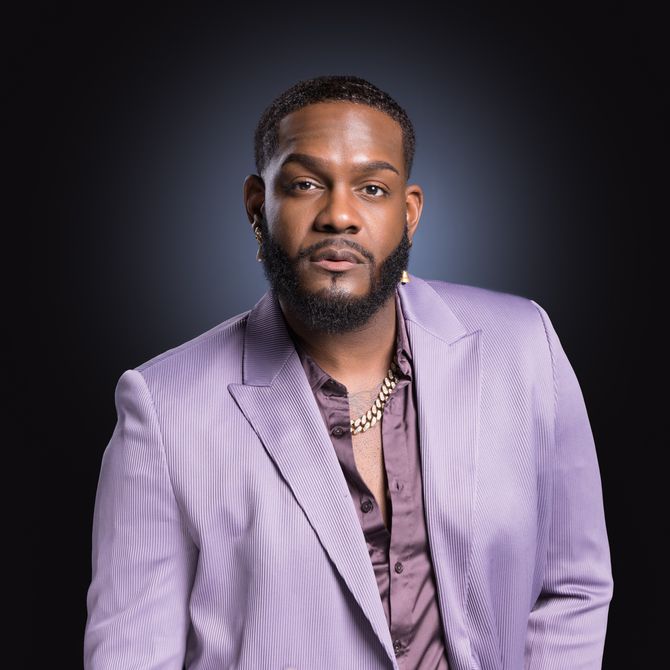 brings professionalism and energy
If you are in need of a great speaker for college courses, church engagements and/or company events, look no further. Dr. Kreative, has dealt with his share of adversity. He is the son of Gospel great Eileen Hollins, who although she is now successful,  started off as a drug addict which created many barriers for her children. Dr. Kreative beat the odds of what a young, Black, drug-born baby was supposed to end up being. He is now working in the wonderful world of entertainment, programming for one of the largest Performing Arts Companies in the country. His story of being a first generation college student while overcoming his adversities and pushing through all the barriers that tried to hinder him will be a great addition to any motivational speaking engagement.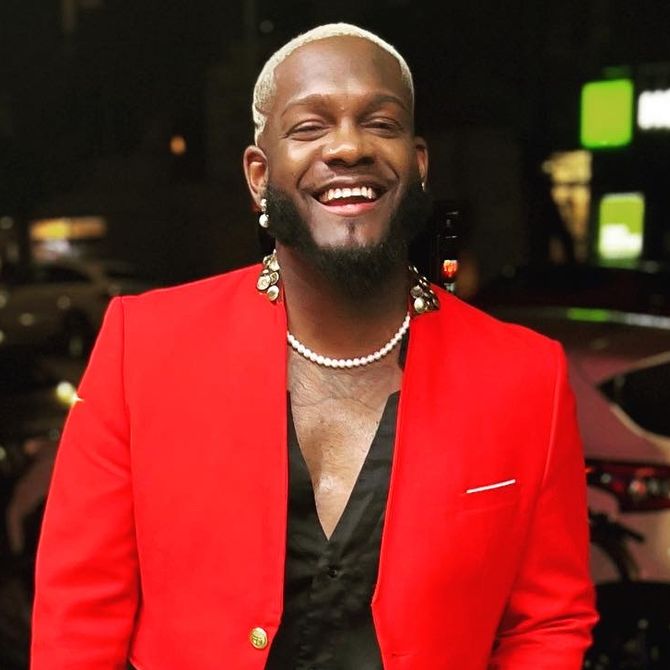 From Television to plays
Dr. Kreative has given back to the world of art through Black-owned television programming, wholesome plays, creation of television scripts and much more. Check out some of his work below!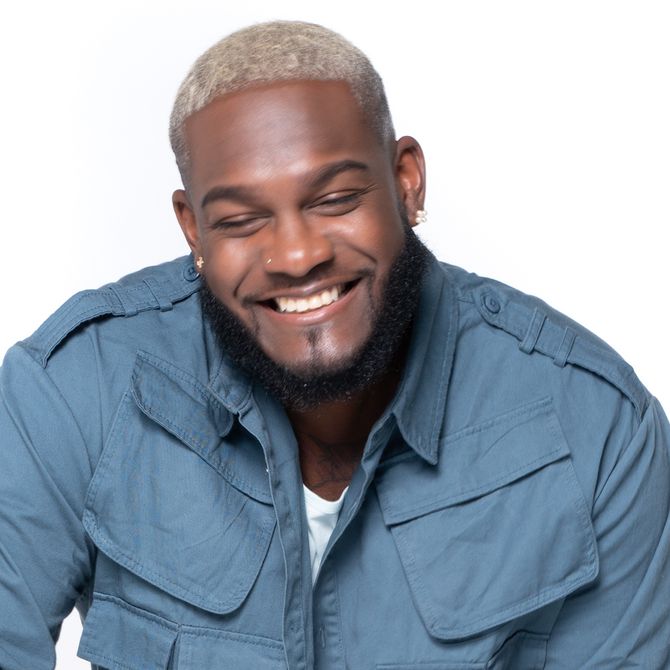 There are no limits to what Dr. Kreative can come up with. Check out some areas
Party Themes | Church Concerts | Fundraising | CD Art | Concerts | Merch | Clothing | Slogans | Speeches | Company | Outings | Travel | Themes | Baby Showers | Hair | Photoshoots | Videos | Skits | Books